Have a young bird enthusiast in your life? This bird gift guide is filled with fun and engaging bird themed toys and activities for kids!
From supplies to create a bird habitat in your own yard to beautiful bird puzzles. There is a wide selection of bird themed gifts for kids in preschool, elementary, and even middle school!
I am passionate about encouraging kids to connect with nature and have hand picked each item on this list.
This Post May Contain Affiliate Links. Please Read Our Disclosure Policy.
To make it easier to shop, this gift guide is organized into different sections. To skip ahead simply click on the section from the list below.
Jump to:
Skills to Practice
Classification
Communication
Fine Motor Skills
Imaginative Play
Making Observations
Nature Appreciation
Working Together
Not only are these toys fun to play with, but they encourage kids to practice a wide range of skills. From imaginative play and working together to nature appreciation.
This gift guide is perfect for birthdays and holidays. Along with putting together a homeschool unit study about birds. Great for summer camps or even after-school nature programs!
There is a little bit of everything within this ultimate bird gift guide. From stuffed animals and puppets to puzzles, games, and even accessories!
I personally went through and researched all these items. I know what ever items you pick will be a hit with your child!
Stuffed Animals
Kids will love how each of the birds in the set make a realistic bird call. We have the bluebird and it is adorable! Because they are so friendly, chickadees are always a hit with kids.
Large plush toys including a penguin and even this realistic owl are also great choices.
Puppets
Great for imaginative play and read alouds! The cute chickadee finger puppet is also available as a hummingbird or cardinal. I love how the snowy owl hand puppet can be used when exploring arctic animals.
Books
Perfect for all ages and stages, you cant go wrong with a good book. I compiled some of my favorites including picture books, board books, and even interactive bird books for kids.
Bird Watch Backpack Explorer and Woodland Bird Book with Bird Calls are interactive and fun for kids of all ages! You can even head outside and observe birds in your area with this bird field guide for kids.
Activity Kits
These hands-on activity sets are fun for young bird enthusiasts. You can work on them together or older kids can complete them independently.
From this cute owl building kit and colorful parrot, to this beautiful bird set kids love opportunities to make and create!
Kids can even build then decorate their own wooden bird house! Once complete, you can pick a spot to hang it up outside.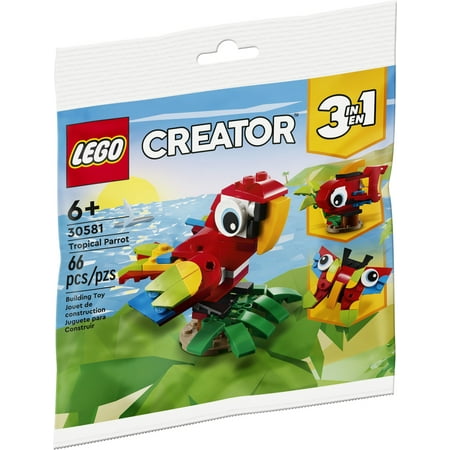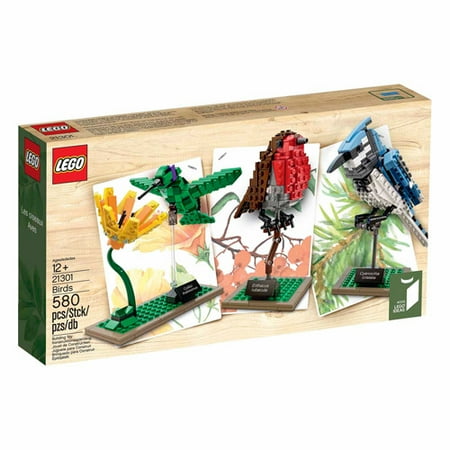 Bird Watching
Binoculars for birding including a budget friendly option are always a hit with kids. These binoculars are well made and great for children and adults!
Creating a habitat in your yard is a fun and rewarding activity for kids. A small wooden handing bird house or a cedar blue bird house (with viewing window) are great additions to any yard or garden!
Perfect for winter especially if you live in a cold climate! Feeding the birds is a great activity for kids. I love this window bird feeder, it would be fun to see birds up close.
Metal feeders are another great option including a large feeder or even a basic suet cake holder! And as your kids watch, they can fill out their own bird journal with stickers.
In the warmer months, kids love watching hummingbirds stop for a drink at a hummingbird feeder. This one is made of glass and easy to clean.
Puzzles
I've included a variety of puzzles for different aged kids. Very young children will enjoy this wooden bird puzzle and owl floor puzzle.
While older kids will have fun putting together the 100 piece puzzles. If your child really enjoys assembling, they will like the set of 3D wooden bird puzzles.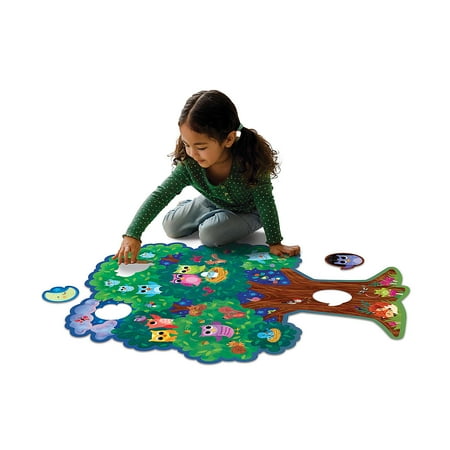 Games
Children will enjoy playing these bird themed games with you or another child. I was able to find a few for very young children including a bird nest sorting set and bird house color game.
Kids aged preschool through elementary will have fun playing bird matching or the fun owl board game. This set of bird life cycle figurines is not only fun, but educational!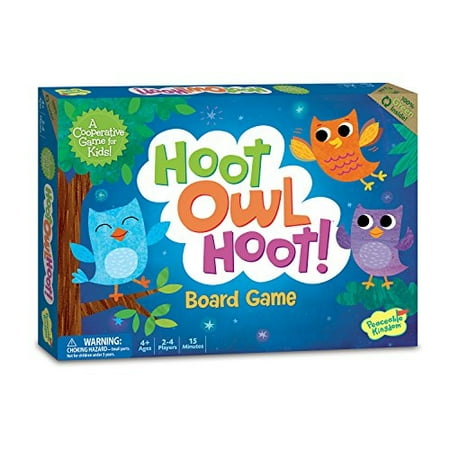 Outdoor Play
Encourage your child to head outside with these outdoor activities. Yard spinners including this Northern Cardinal spinner and Hummingbird spinner are always a hit with kids.
This set of bird solar lights are bright and colorful and have wings that move up and down with springs. And of course, kids of all ages love flying kites!
As you observe them you can talk about weather, wind, and even basic mechanics! (Couldn't help but sneak in a little science)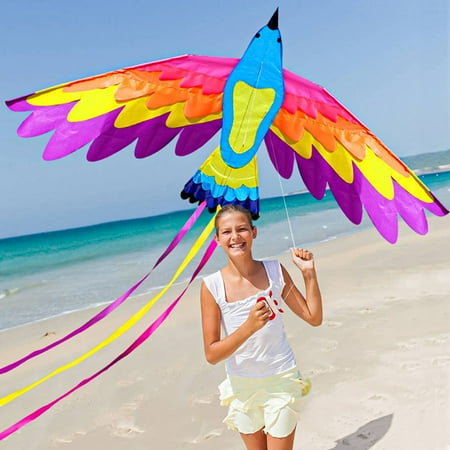 Clothing and Accessories
Kids can use this cute flamingo beach towel after swimming. Clothing including a bird shirt, a soft winter hat, and winter gloves are also great for young bird enthusiasts!
Kids can even carry everything in a cute backpack. An owl backpack or even this awesome geometric penguin one!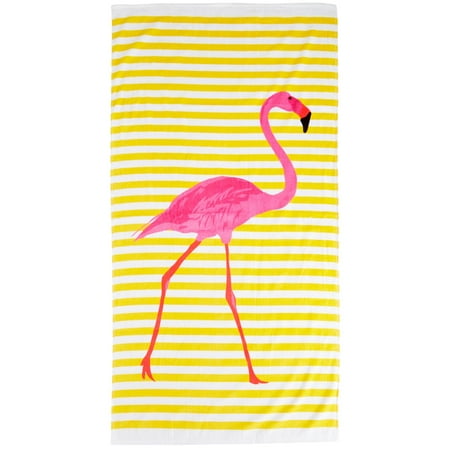 Additional Activities
Exploring birds with your kids? Make sure to check out these additional activities for kids in preschool through 5th!